How Will That Work In Heaven?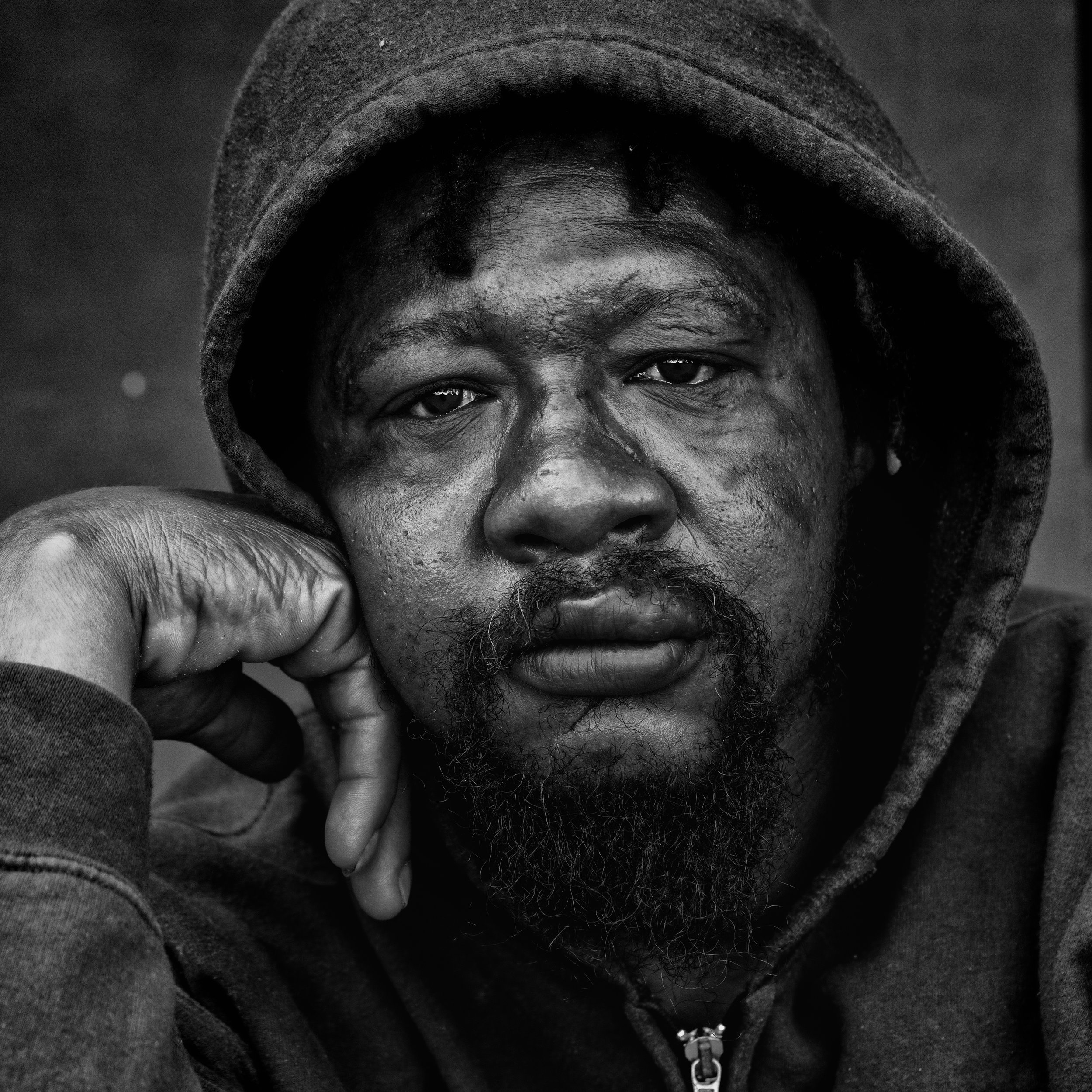 I visited your church this last Sunday because you advertised "All Are Welcome." I am homeless and my clothes were a little dirty. When I sat down, you got up and moved over four chairs. Was it my appearance or because I was black?
Last Wednesday evening I was trying to get to Church service on time and having a bad day. I tried to enter the flow of traffic but you edged closer to the car in front of you, cutting me off in the process. We both ended up at Church at the same time.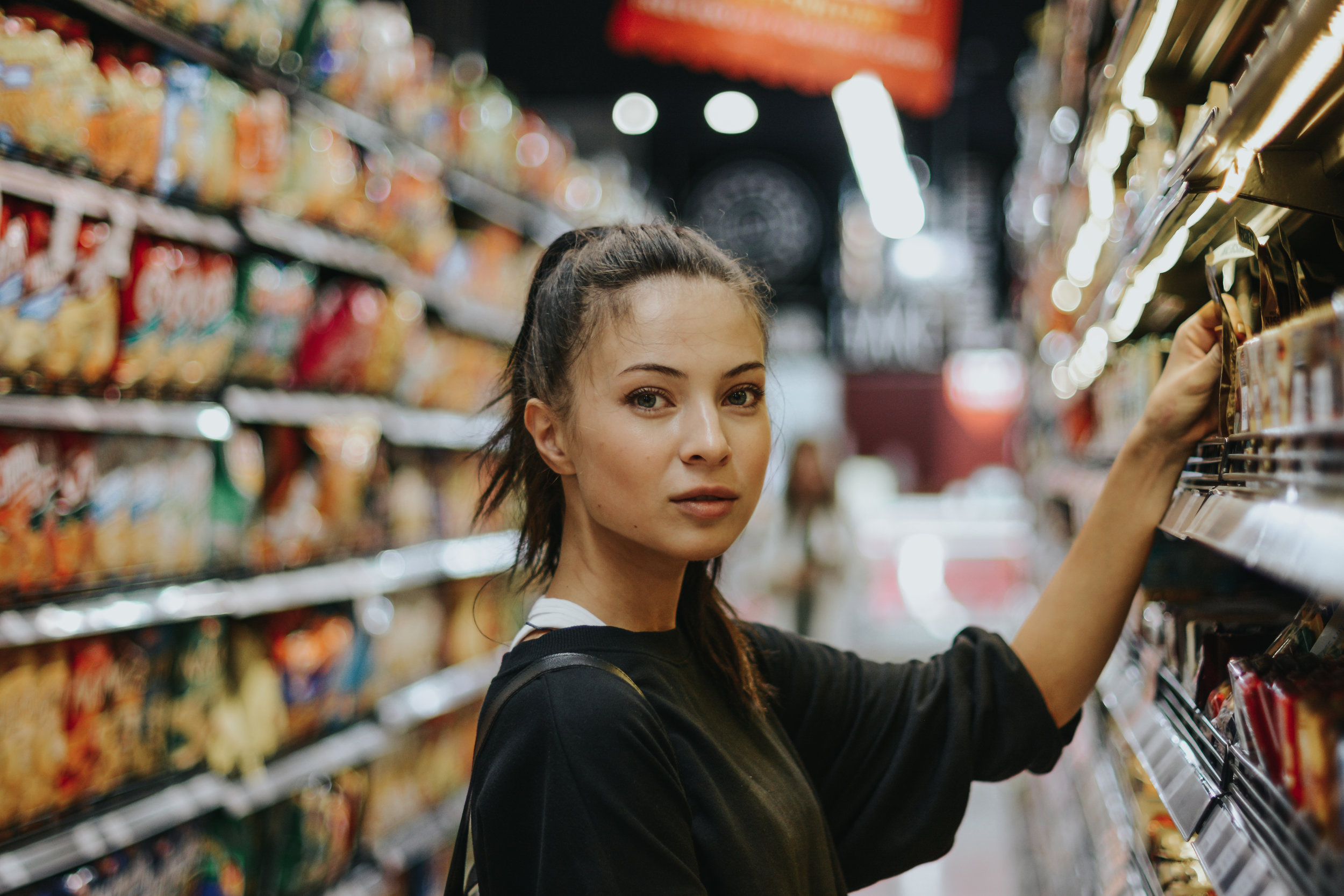 Do you remember the day we were at Walmart? I was not dressed well that day but I smiled and said hello. You looked the other way. By the way I sat behind you at Church that morning.
Donations Accepted:
Pickup and Scheduling Information Call:
256-513-7556
All donations go to those who are in need.